Quick & Easy Crafting...Anywhere, Anytime
Multiple craft scissors? They're quick and easy go-to's but bulky to store and tote around...
Quick Snippers
by
6-in-1 Craft Scissors!
Only $19.99 (FREE SHIPPING!)
Say goodbye to carrying cases, storage cases, and cluttered drawers! Say hello to a more organized work space.
You're busy and on-the-go, but you still want to have the ease and flexibility to craft where and when you want. With Quick Snippers® 6-in-1 craft scissors, you'll have the convenience of being able to take six different cutters with you as you go to crops, scrapbook meet-ups, card making parties, or wherever you'd like to scrap!
Plus, this all-in-one tool gives you a handheld, easily stored gadget that combines six favorite cutting designs! No more mess in your craft storage drawers filled with multiple scissors that don't easily fit. Now, you've got a no-mess way to keep your craft scissors in one small space, ready to tote and trim wherever you go!
Creativity Meets Cutting Edge Convenience®...with Quick Snippers®!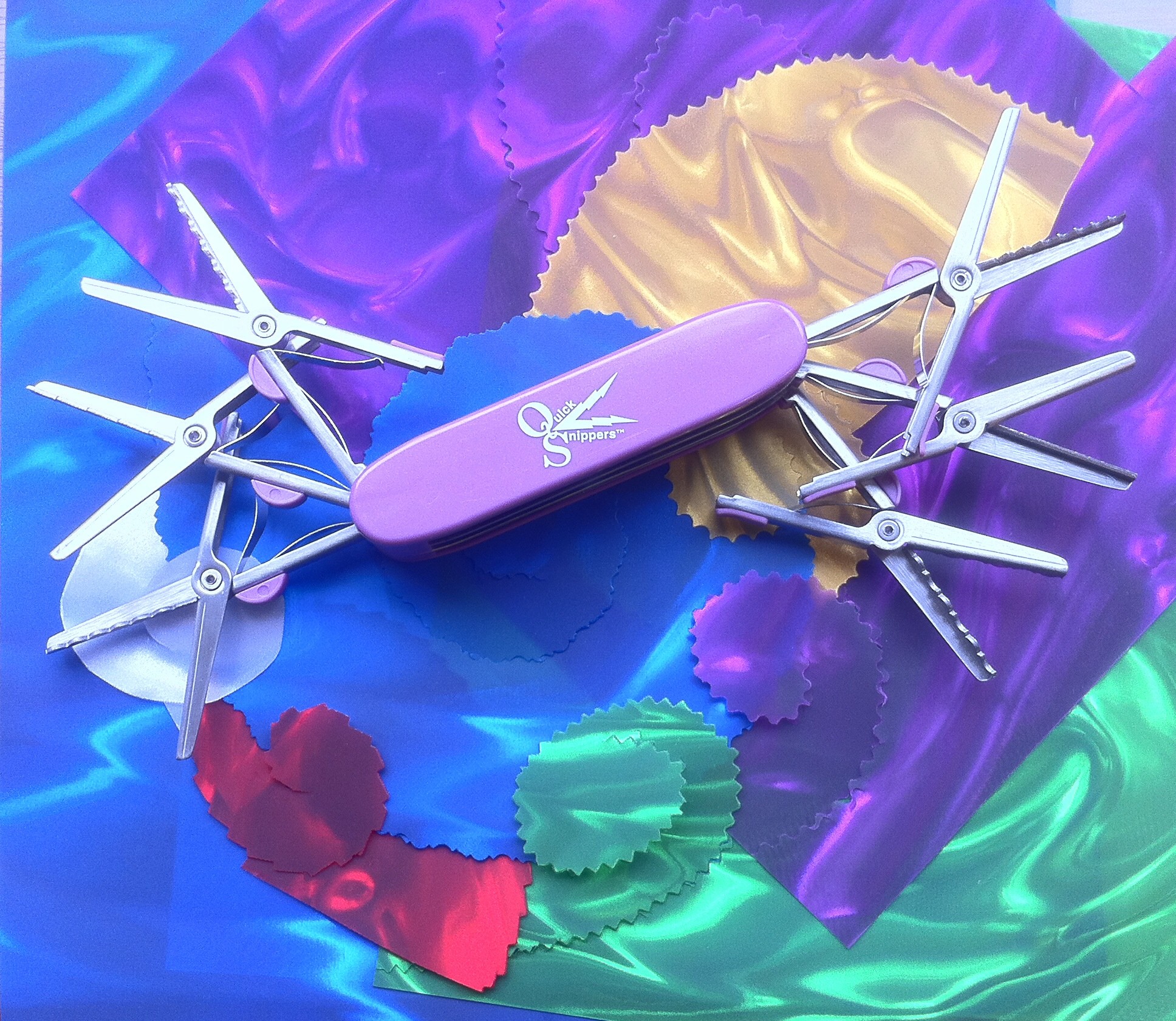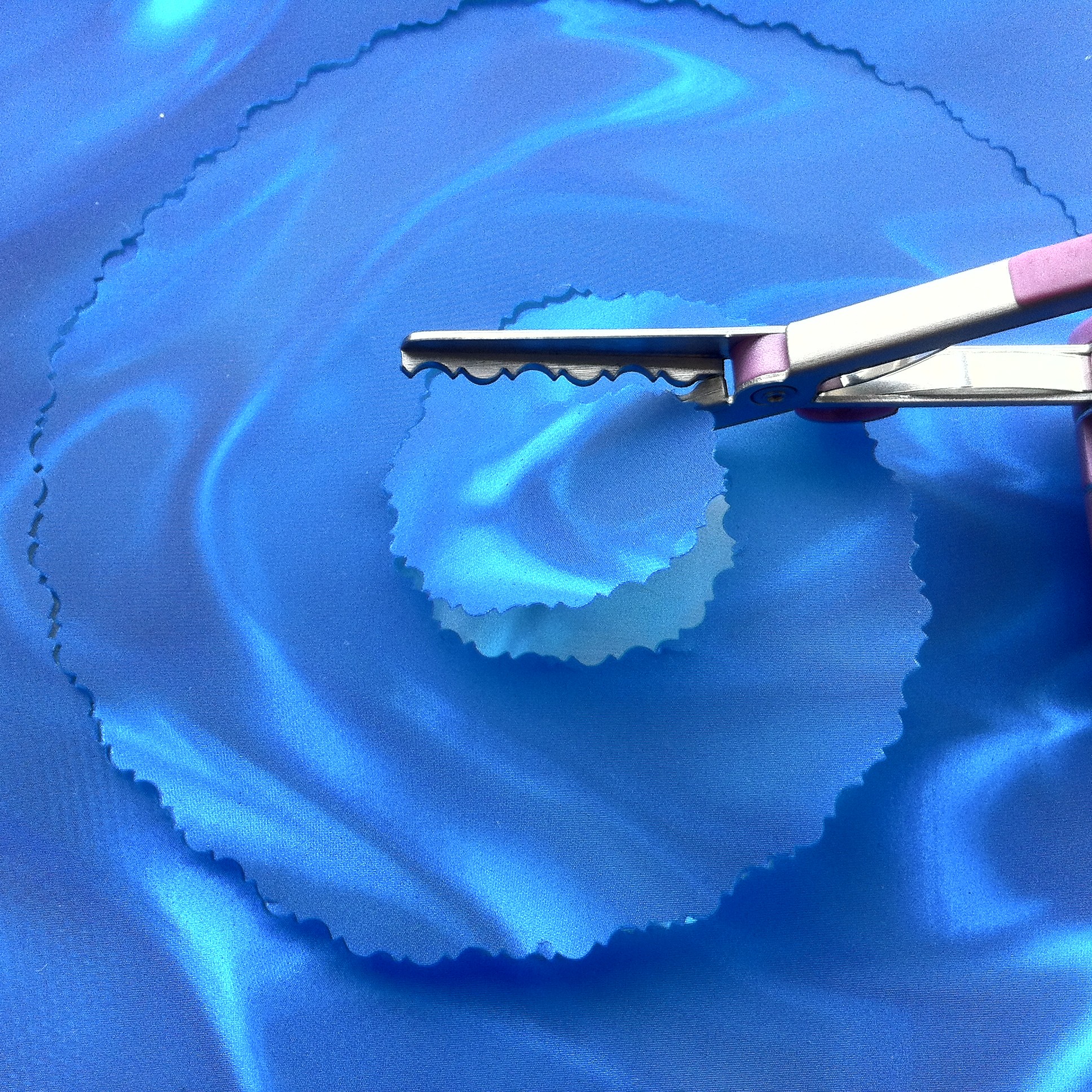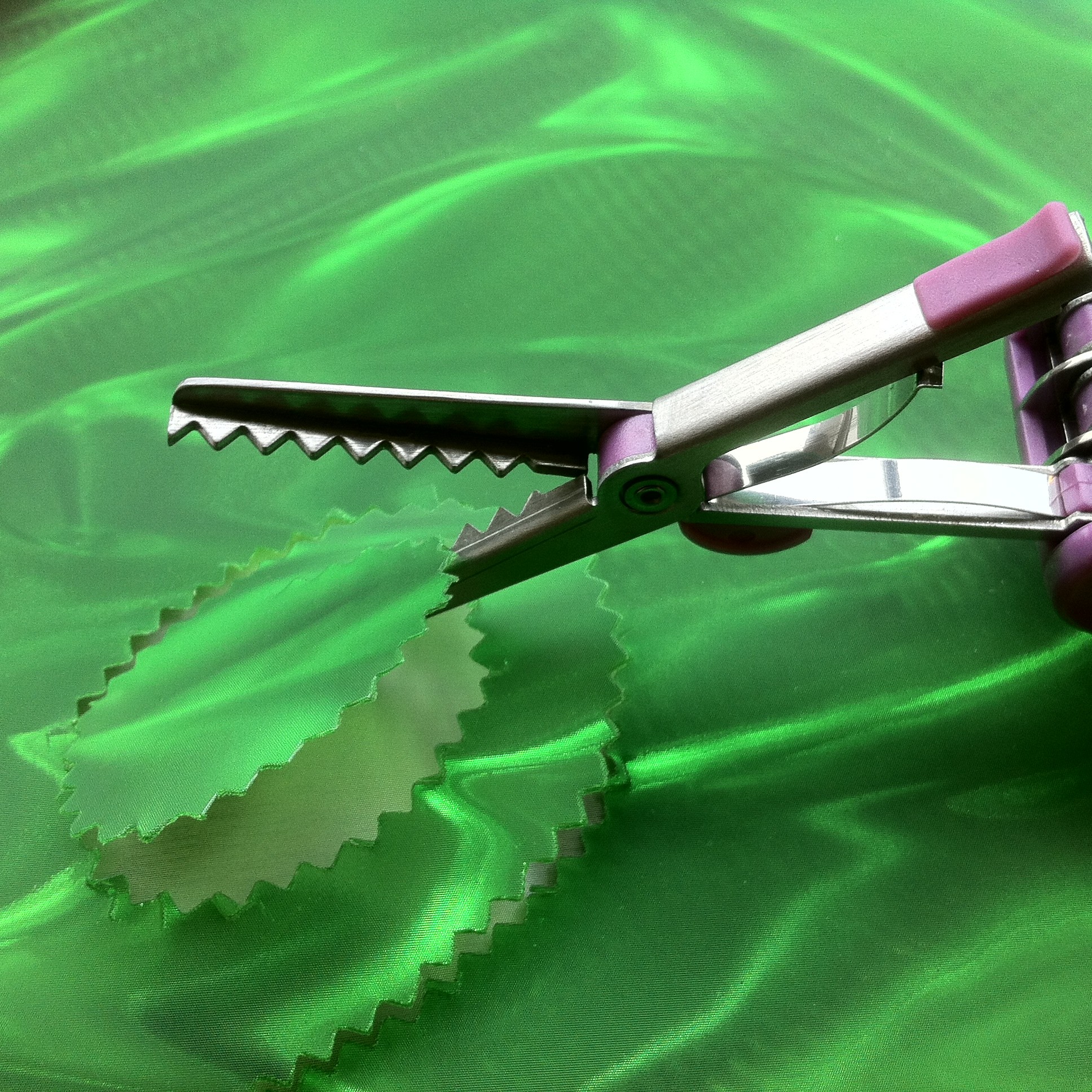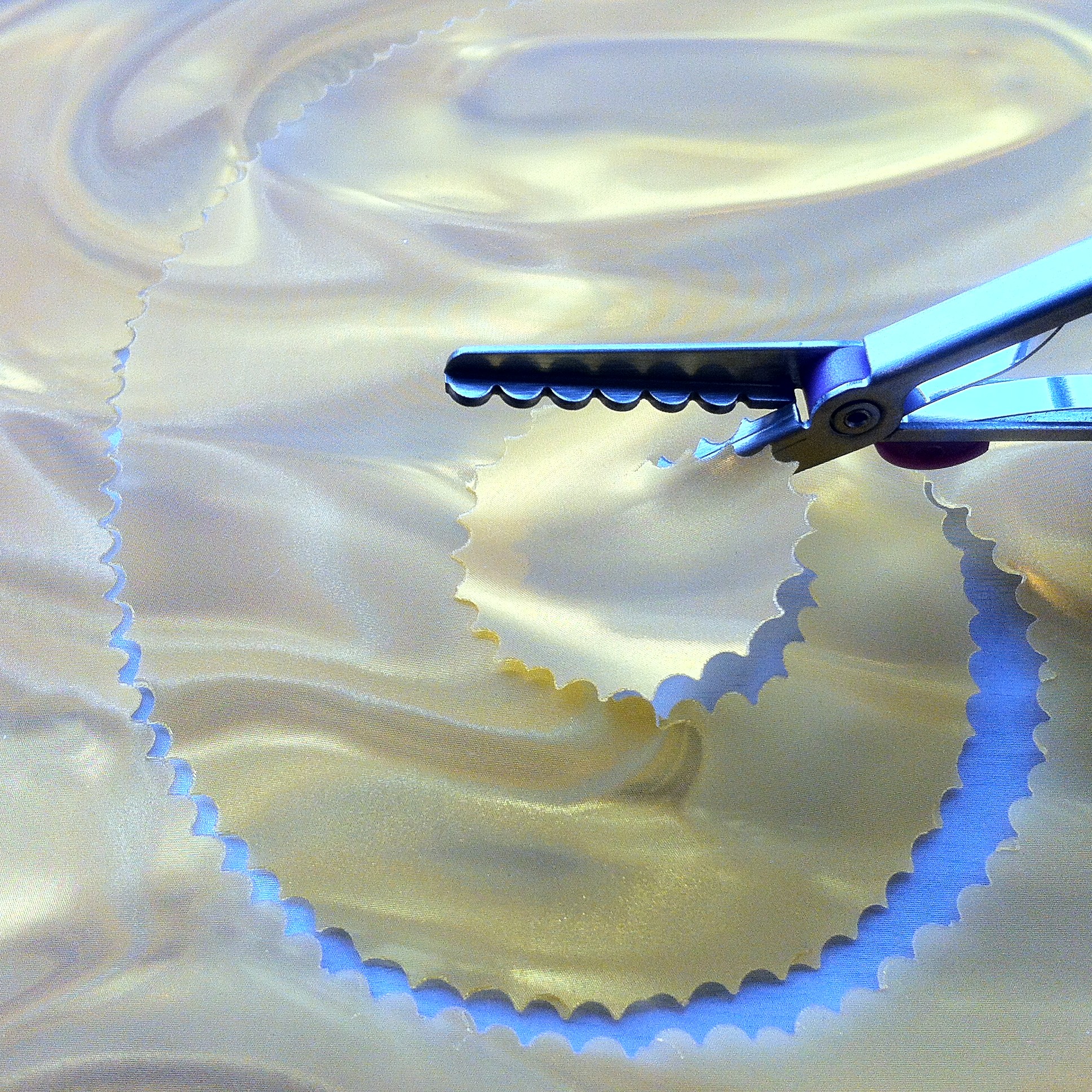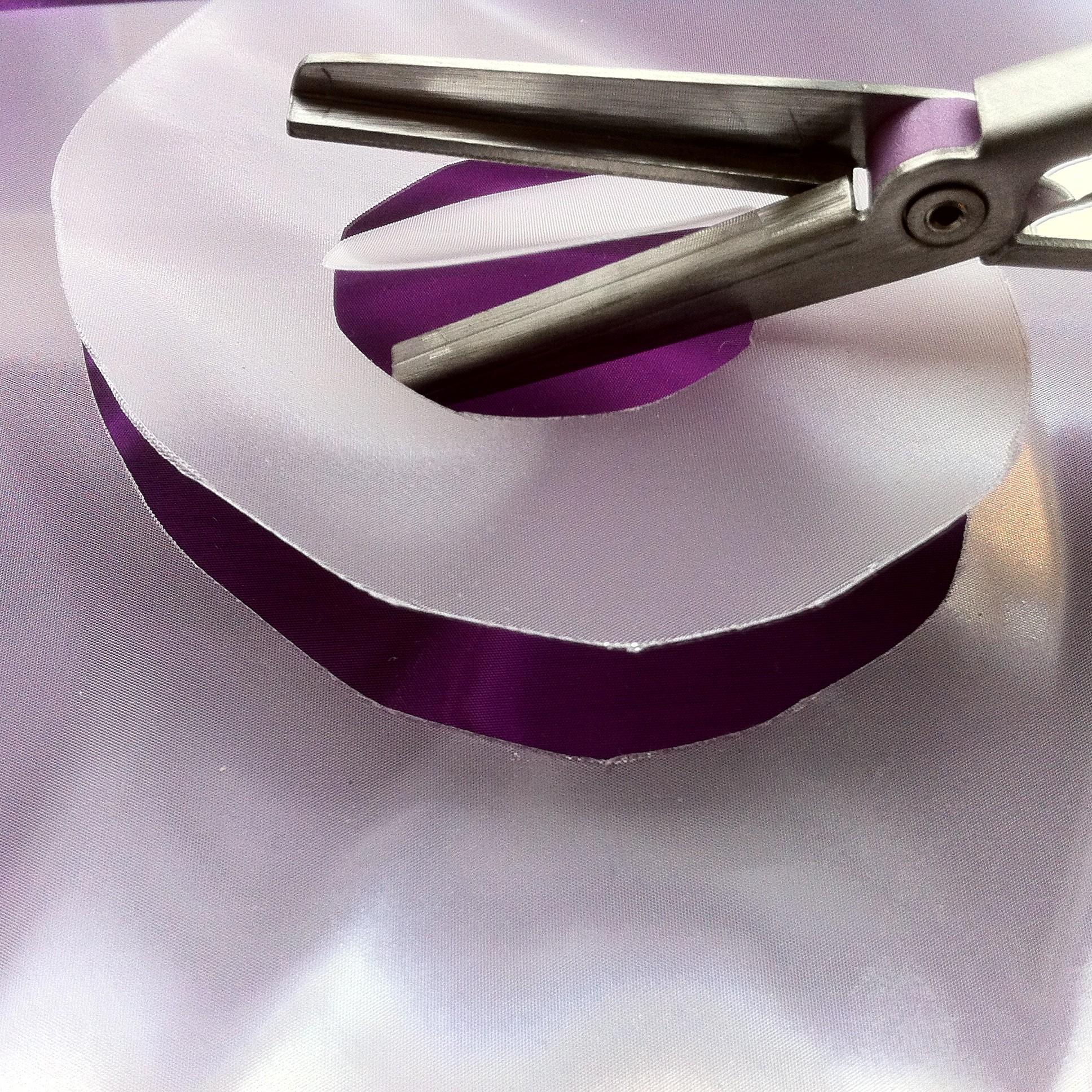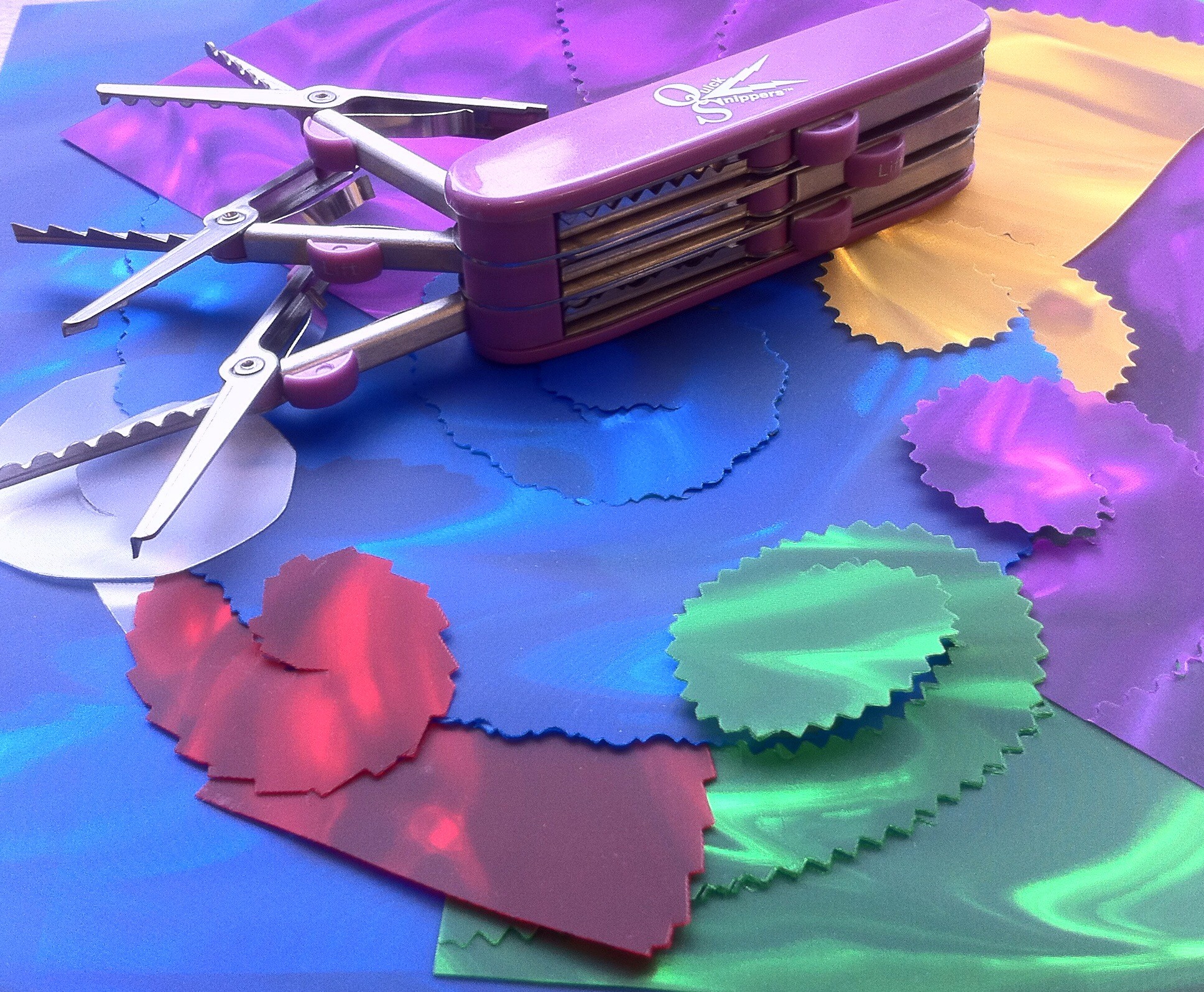 QUICK SNIPPERS
6-in-1 CRAFT SCISSORS!
For scrapbooking, card making, paper crafting, and more!
A candy-bar-size CRAFT tool (5" x 1" x 1½") that fits comfortably in the palm of your hand.
This gadget is convenient, portable, easy to use for lefties & righties, and has BUILT-IN STORAGE.
Each cut adds intricate beauty to all of your creative projects. Cutting patterns measure 1 3/4".
Ergonomic Design/Stainless Steel Blades/Plastic Casing. Weighs 1 lb.
CREATIVITY MEETS CUTTING EDGE CONVENIENCE...
...with Quick Snippers!
Also sold at ...